Homecoming 2018 Recap
Brothers and Guests,
We wanted to thank everyone for attending our 2018 Sig Ep Homecoming Hall of Fame and Loungegate events. This year's event was our most successful to date and we had over 130 people attending. The HOF event was especially significant because we honored our Balanced Man Founders who were members of our first Balanced Man Chapter in the 2001-2002 time frame. In addition, we honored Kay Robinson who was our former Balanced Man Steward in the early days with the Bob Barnett Service Award. We also honored Don Stenta, our Chapter Advisor for almost 20 years, and Jeff Odenwald '69 with the George Smith Distinguished Alumni Award. Jeff had us in "stitches" as he entertained with his stories about his time in Major League Baseball. Not to be out done, Scott Phillips and Jonathan Maneval shared comments about how our Balanced Man Chapter came into existence.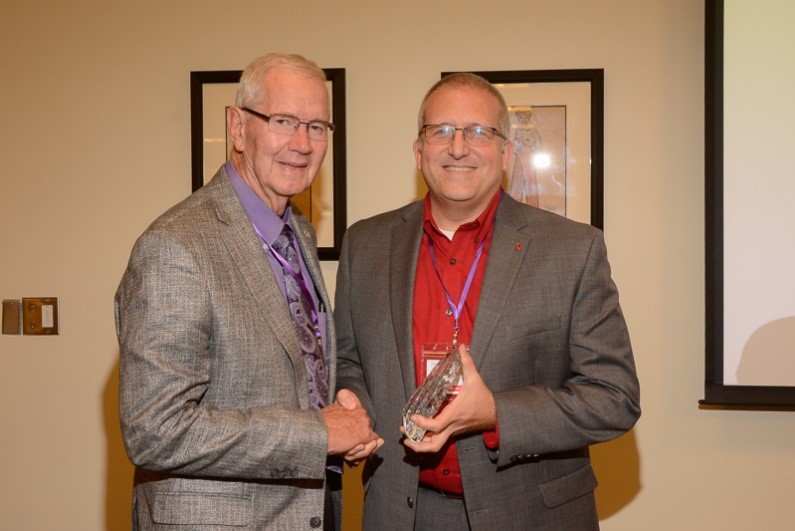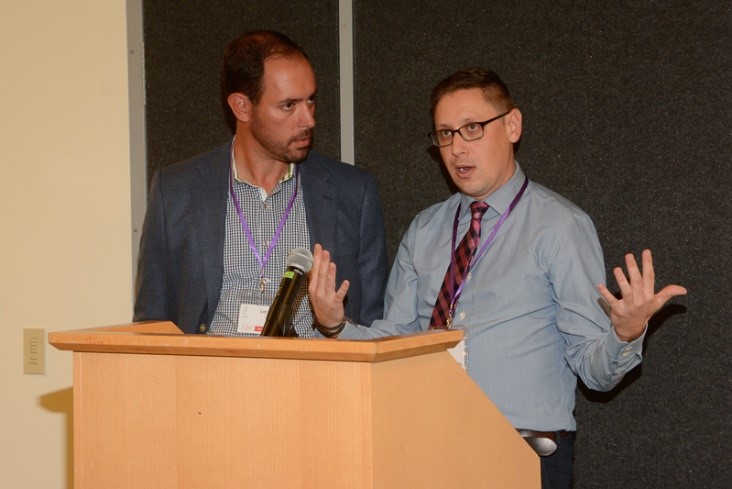 You can see the full write up on their achievements by under the other recent news items on our site. You will also find under the Media tab, all of the pictures from Homecoming 2018. You can copy a picture and save to your computer with a Save as command if you would like.
On Saturday, our annual Loungegate was a roaring success with many in attendance and more importantly a smashing victory over the Indiana Hoosiers.